WELCOME
People ask us, "what exactly do you do at Fantastic Illuminations"? This is a question we have been asking ourselves for over 25 years. We could be installing a Christmas lighting scheme, working on a public lighting project, providing landscape and architectural lighting or designing and manufacturing our own bespoke lighting fittings. Each project is different, very few are similar.
Described by one leading event's organiser as 'one of the industry's best kept secrets', we never thought that we still be at it all these years later when we first lit up in 1993.
Our Products
Christmas Motifs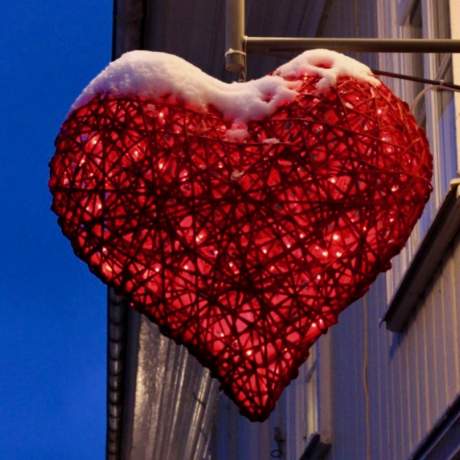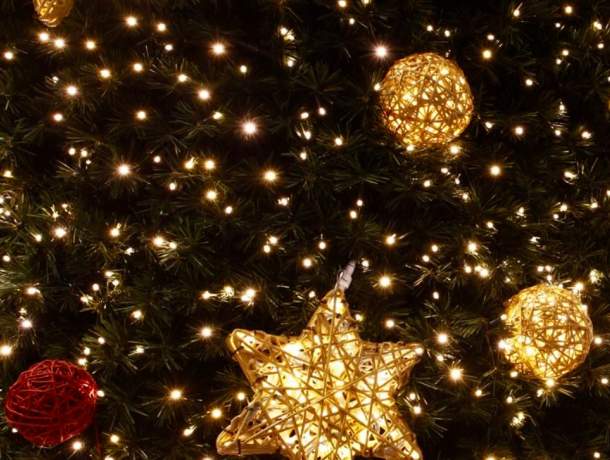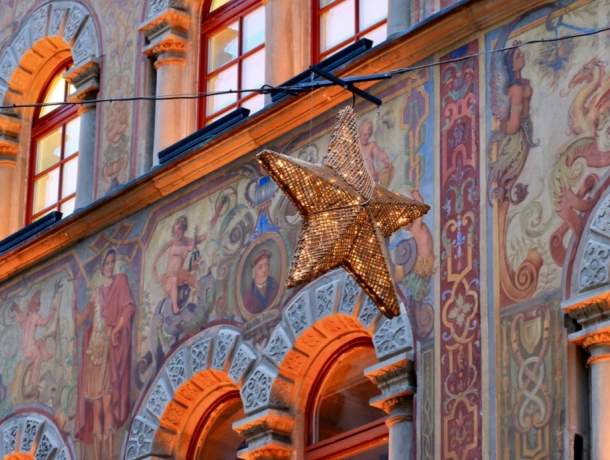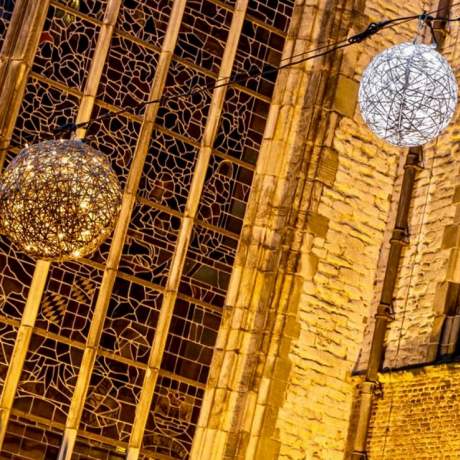 Environmental and sustainable friendly Christmas illuminated motifs and lighting
Exterior Lighting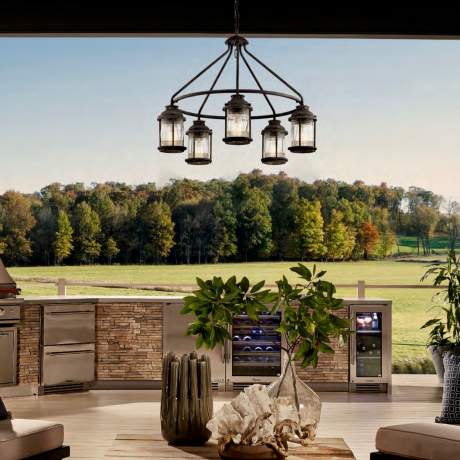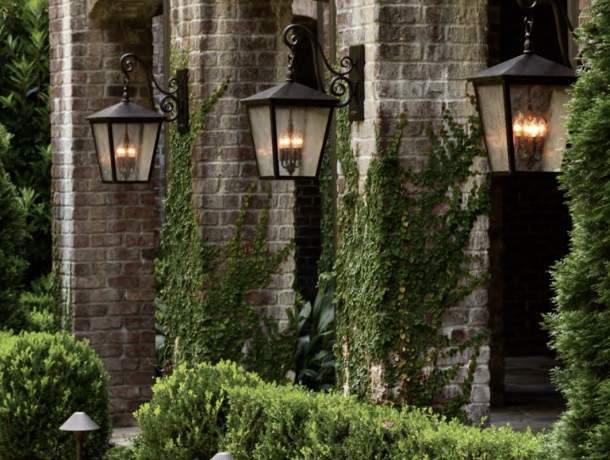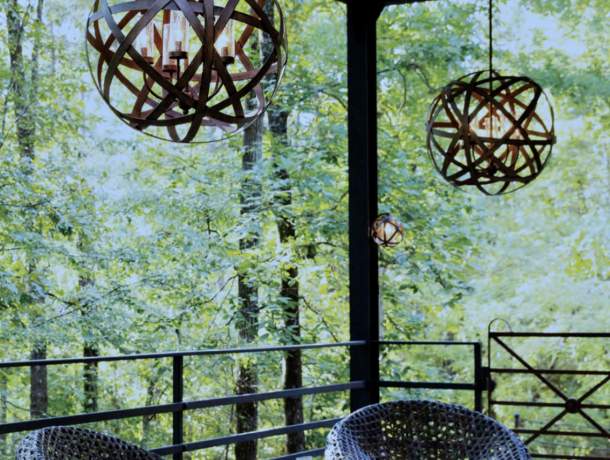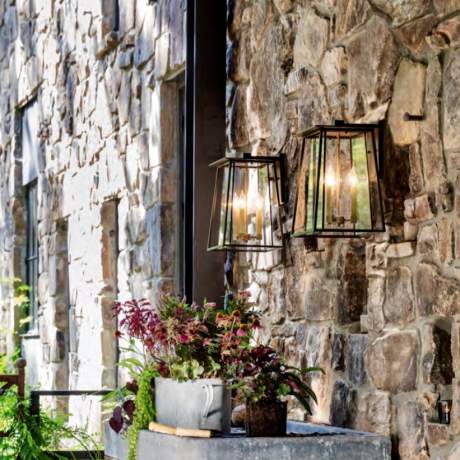 Exterior lighting suitable for residential and commercial properties.
Interior Lighting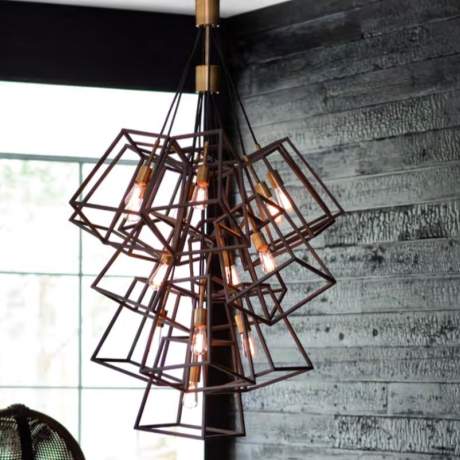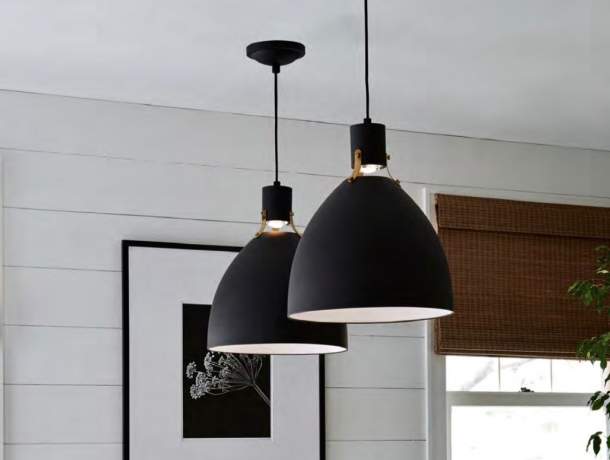 Interior lighting suitable for residential and commercial properties.
Our Services
Design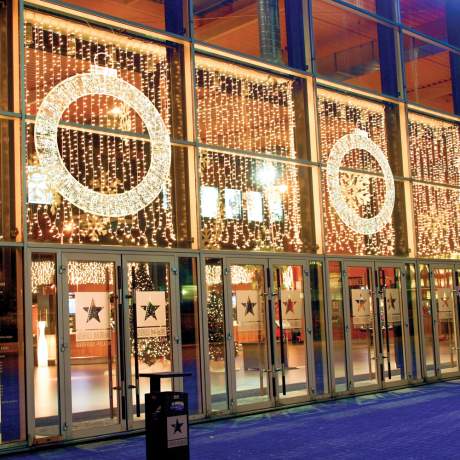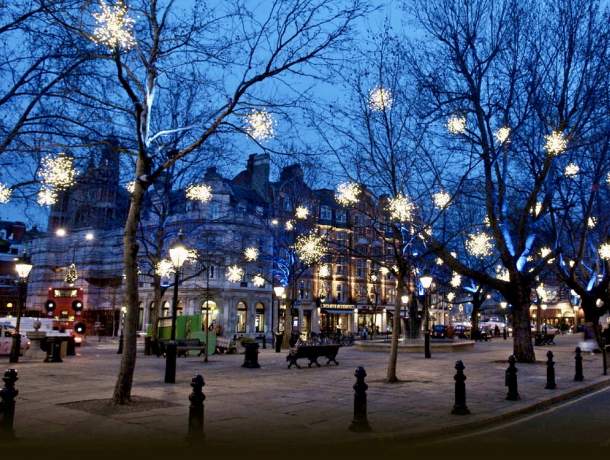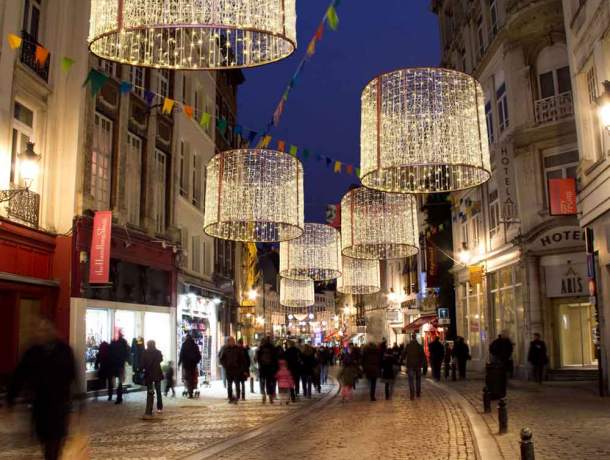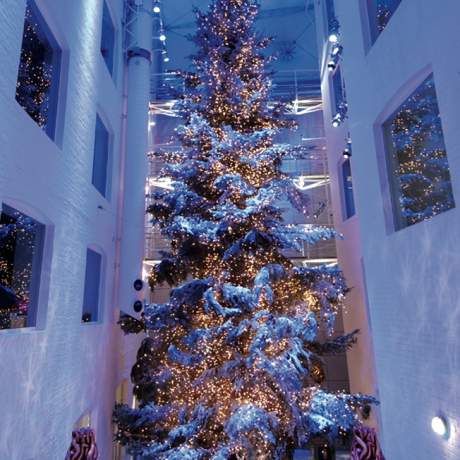 Lighting design for architecture, landscape and public areas. Our services are for hotels & restaurants, heritage properties, retail and all things Christmas.
Installation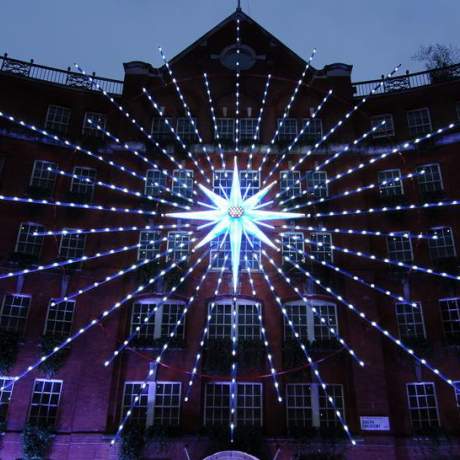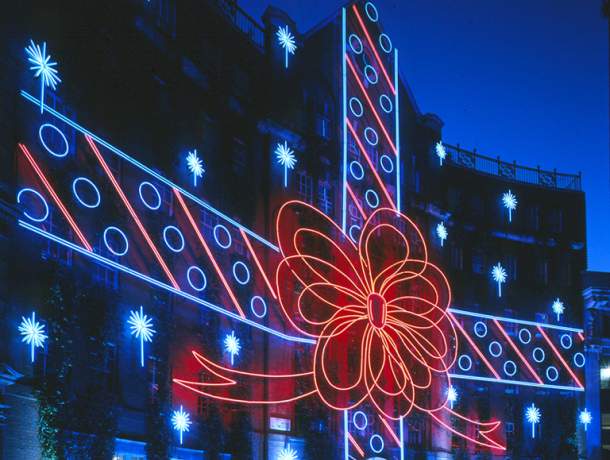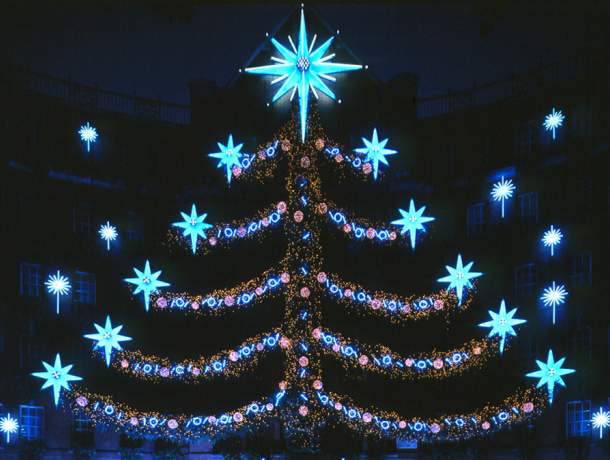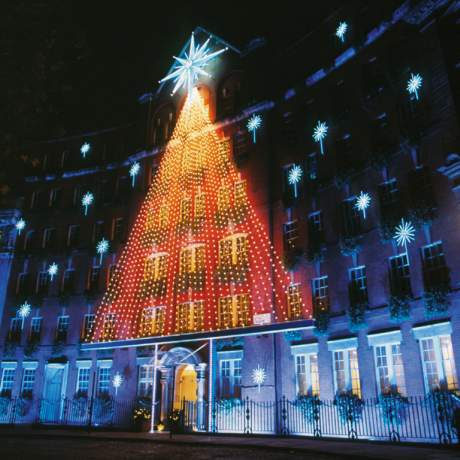 Specialist installation and project management for design driven temporary and permanent lighting installations.
Current Projects
We are designing two outdoor lighting schemes in Mumbai, India.
The brief is to produce festive style street lighting to promote property developments via traditional and social media channels.
One scheme is a festive type animated display which populates the approach road to a luxury skyscraper development.
The second scheme is a large sculptural installation featuring colouring changing cubes weaving up and down the access roads into a brand new intelligent city.
Digital LED lighting will be used throughout the installation. This creates the opportunity to change between static scenes or more excitedly provide animation throughout the entire installation depending on the atmosphere you want to create for a particular day.
Recent Projects
We have just completed a garden lighting installation for Huntsham Hall, a historic private hire country estate with a manor house and gardens Situated in the beautiful rolling Devon countryside on the borders of the Exmoor National Park.
Future Projects
To discuss a new project please make initial contact using the form below.
We'll only use your email address to contact you. Nothing else.