Lighting schemes for private and public spaces
Described by one leading events organiser as ' one of the industries best kept secrets '. We remain committed to our high production values ensuring our clients achieve the most from whatever their budget is.
Every project is unique. Each market sector is different.
The result is universal: to create atmospheres that invite people in.
We are in the process of updating our website. The pictures below are a snapshot into past projects to give you a flavour of the unusual projects we have been involved with over the years.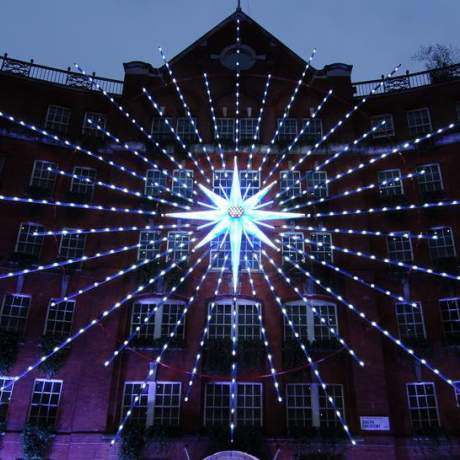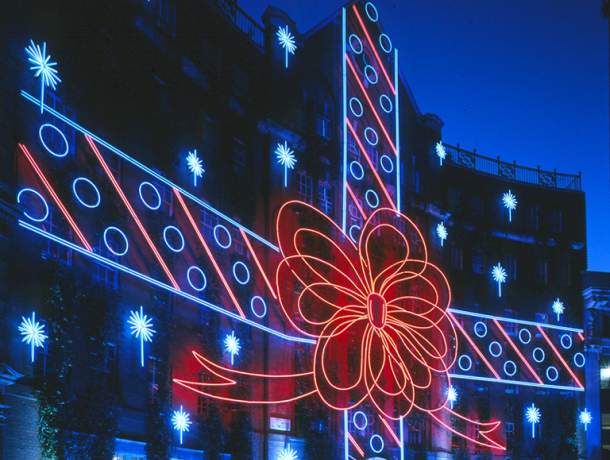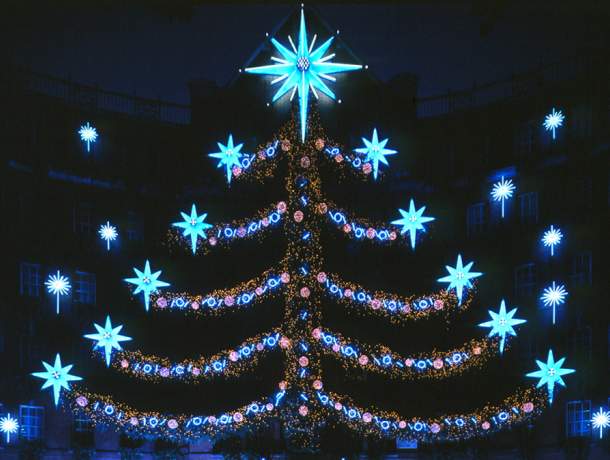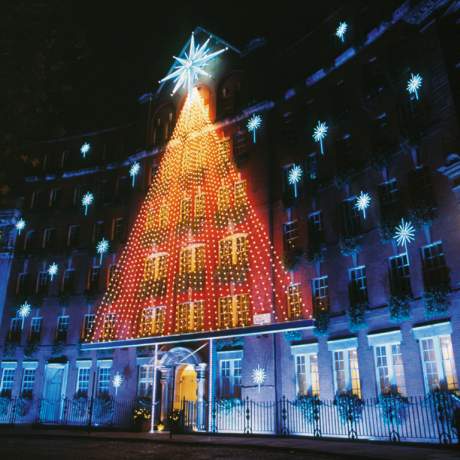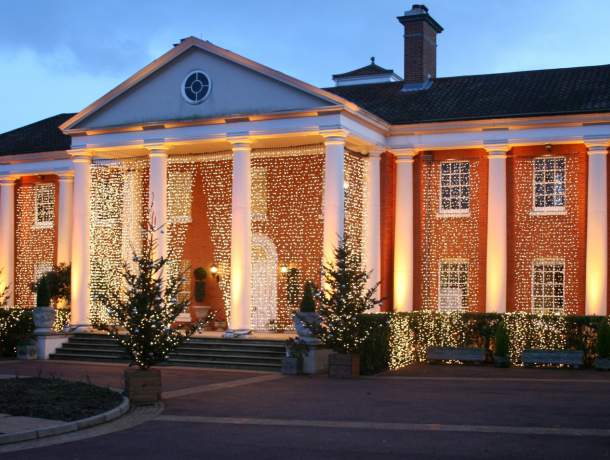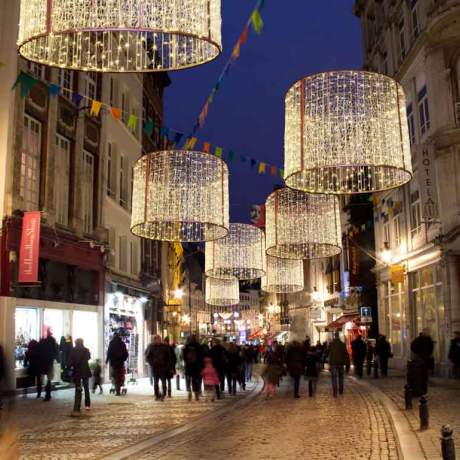 Great lighting design begins with a conversation...
To discuss any future projects for 2019, please use the contact form at the bottom of the page.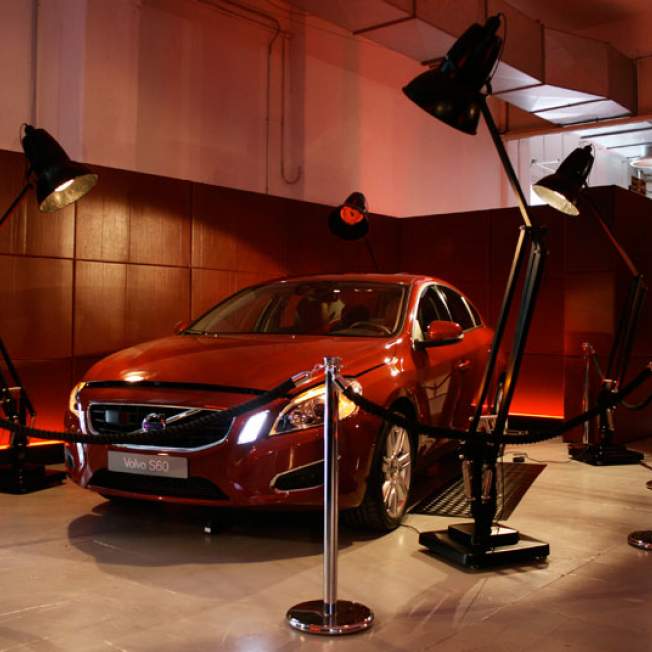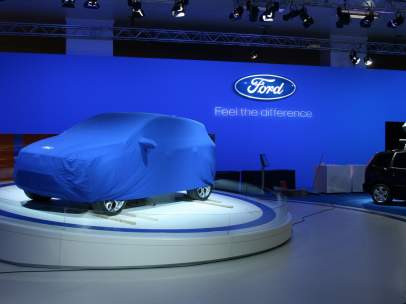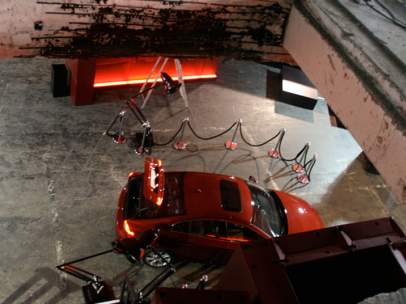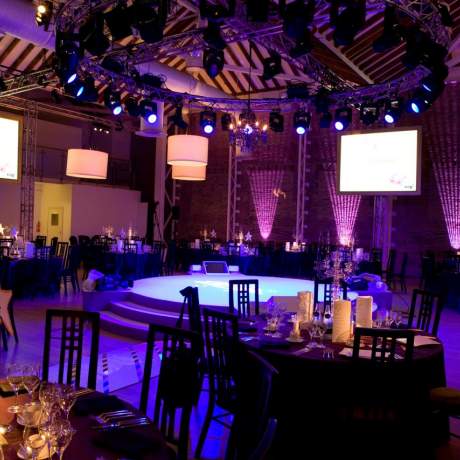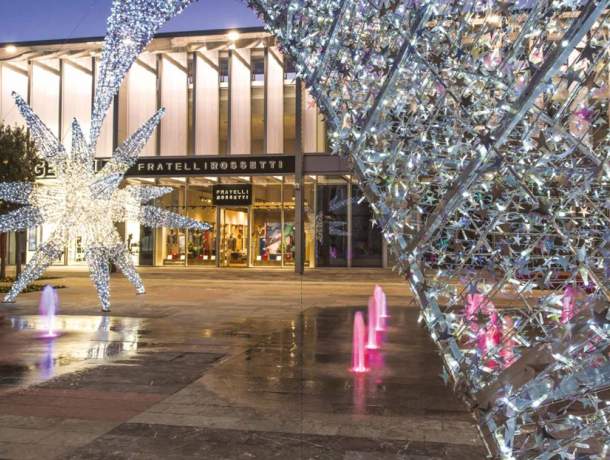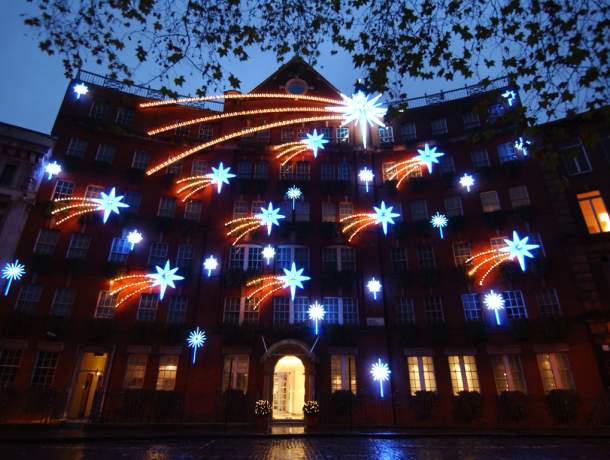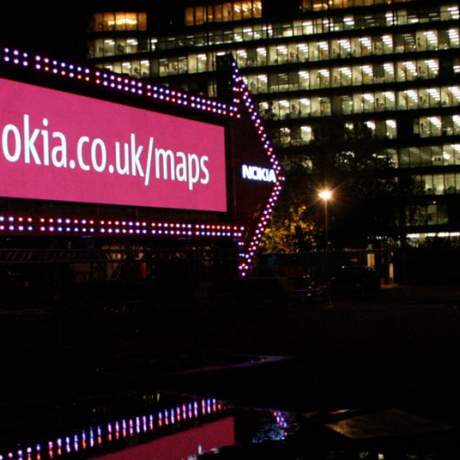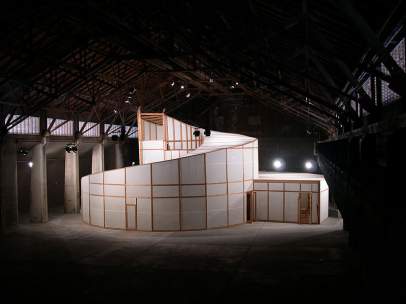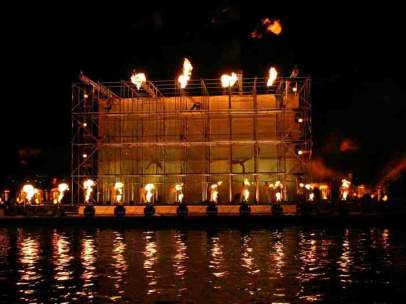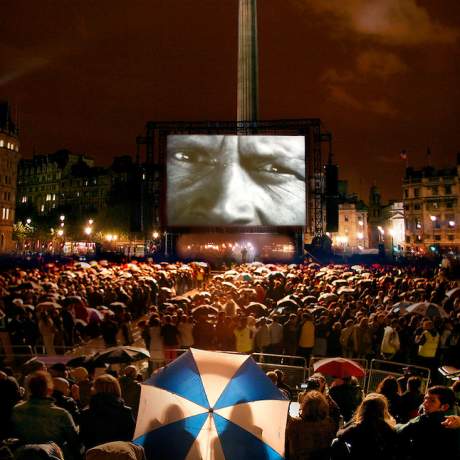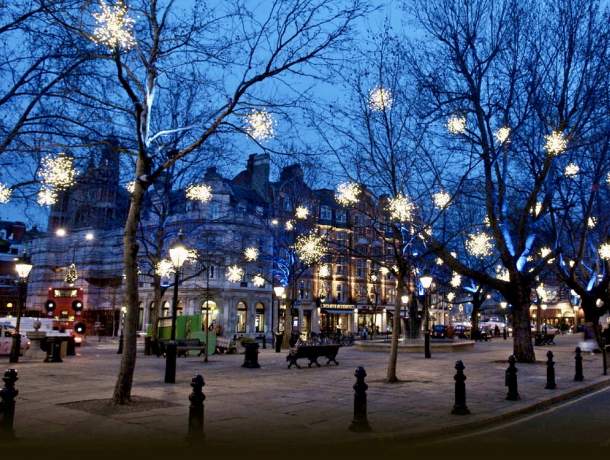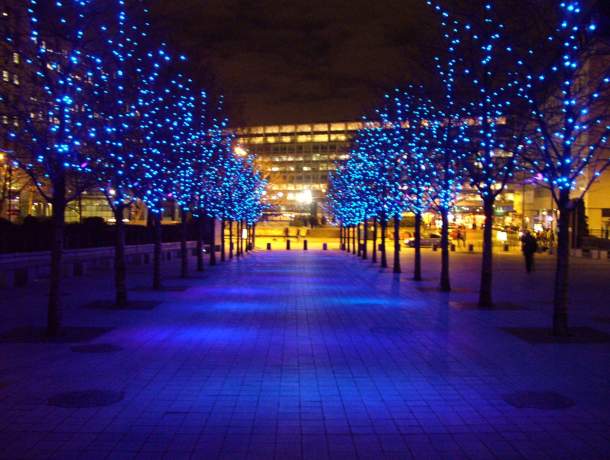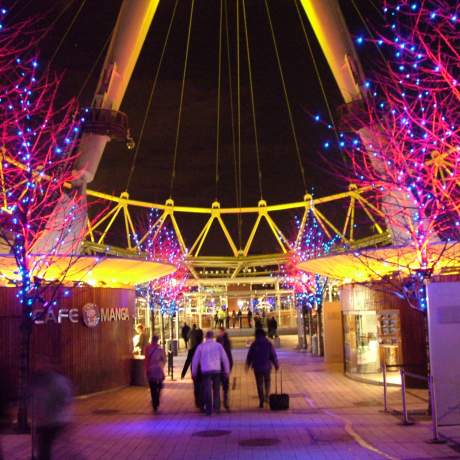 Providing lighting schemes for:
Our understanding of different sectors lets us serve the following industries with a considered approach
Property
Developers require an large artistic statement to get the public and press talking about the new development
Festive
Festive lighting schemes have to be uniquely different to increase footfall
Event
Theme parks and events producers require creative lighting providing atmospheric surroundings
Corporate
Corporations require stylish lighting to enforce their brand to present themselves in the best light
Current Projects
We are designing two outdoor lighting schemes in Mumbai, India.
The brief is to produce festive style street lighting to promote property developments via traditional and social media channels.
One scheme is a festive type animated display which populates the approach road to a luxury skyscraper development.
The second scheme is a large sculptural installation featuring colouring changing cubes weaving up and down the access roads into a brand new intelligent city.
Digital LED lighting will be used throughout the installation. This creates the opportunity to change between static scenes or more excitedly provide animation throughout the entire installation depending on the atmosphere you want to create for a particular day.
Both of the lighting schemes will be up and running for October 2018.
Future Projects
To discuss a new project please make initial contact using the form below.
We'll only use your email address to contact you. Nothing else.