WELCOME
People ask us, "what exactly do you do at Fantastic Illuminations"? This is a question we have been asking ourselves for over 25 years. We could be installing a Christmas lighting scheme, working on a public lighting project, providing landscape and architectural lighting or designing and manufacturing our own bespoke lighting fittings. Each project is different, very few are similar.
Described by one leading event's organiser as 'one of the industry's best kept secrets', we never thought that we still be at it all these years later when we first lit up in 1993.
Our Products
Christmas Motifs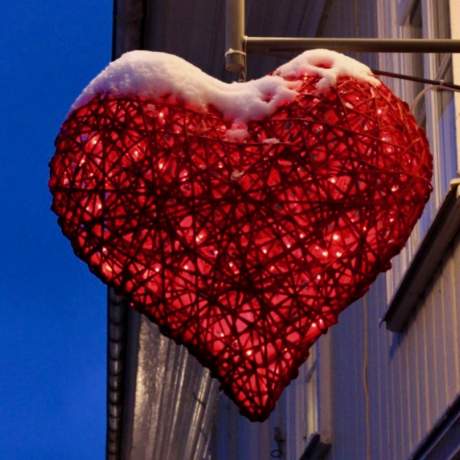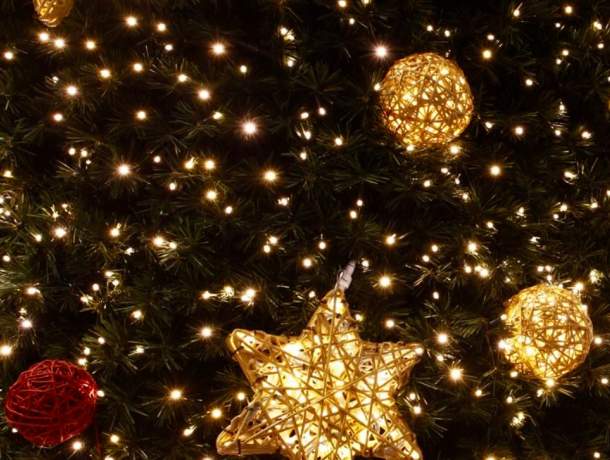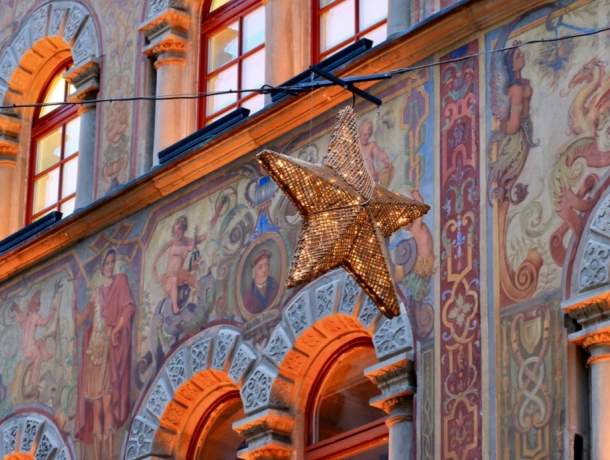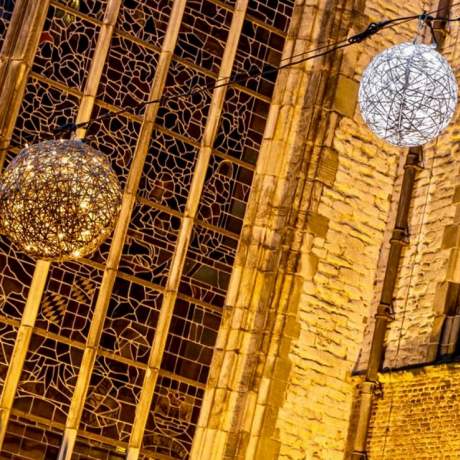 A range of environmental and sustainable friendly Christmas illuminated motifs and lighting
Exterior Lighting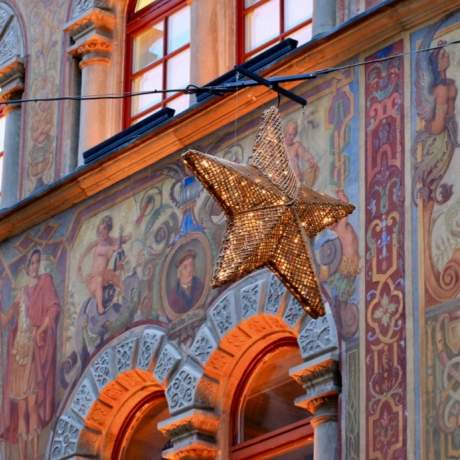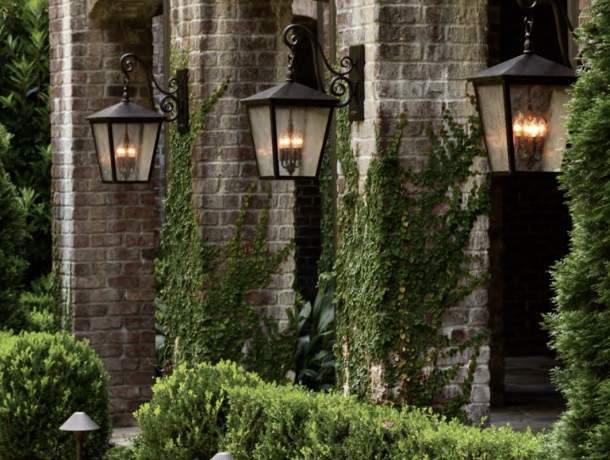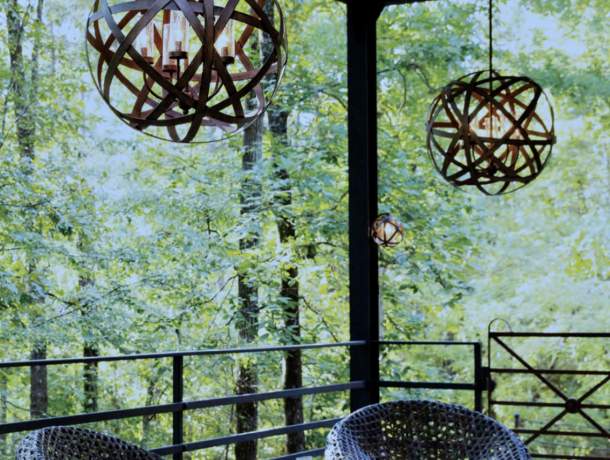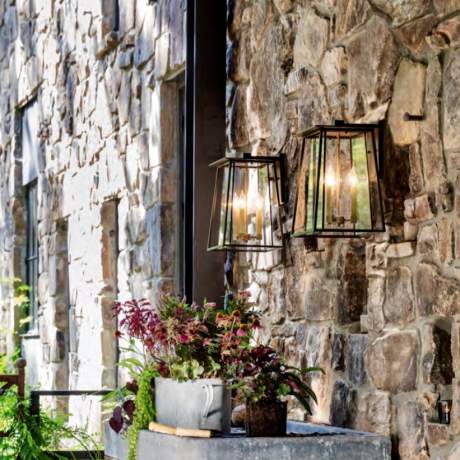 A range of exterior lighting suitable for residential and commercial properties.
Interior Lighting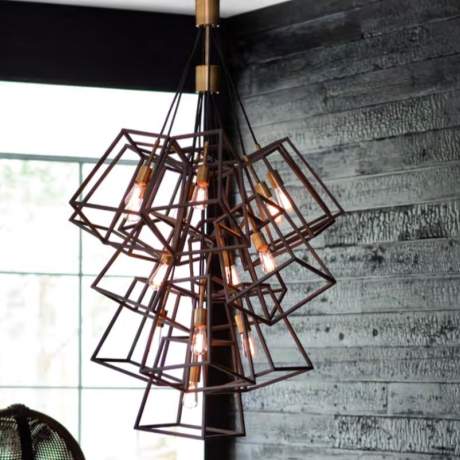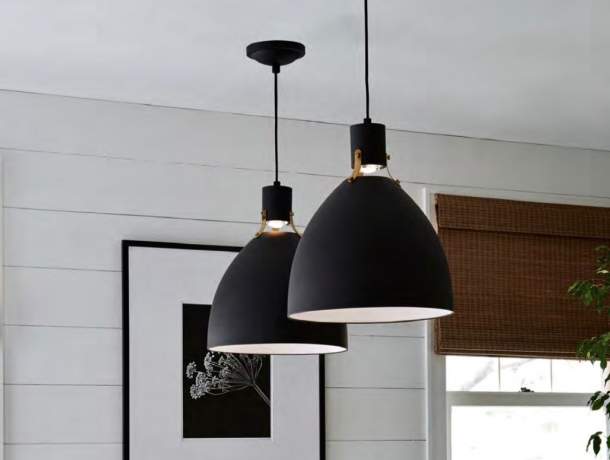 A range of interior lighting suitable for residential and commercial properties.
Our Services
Design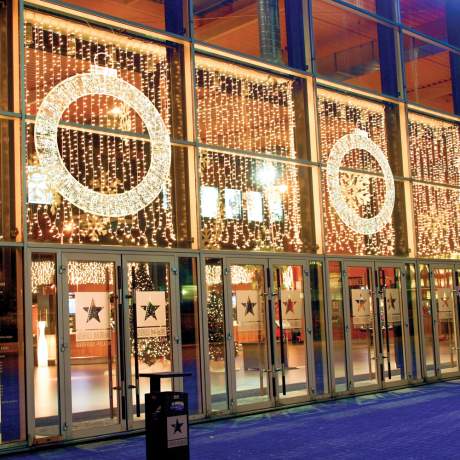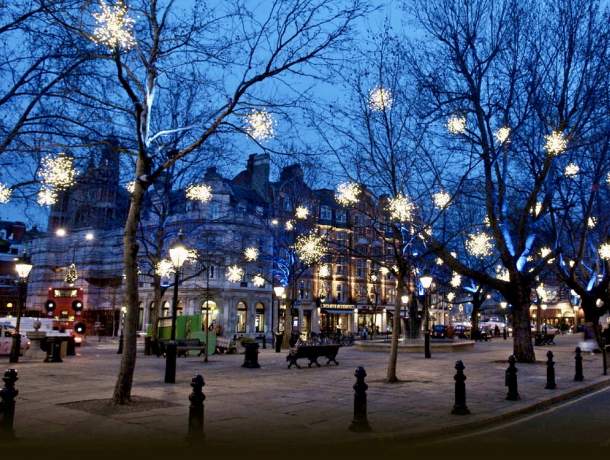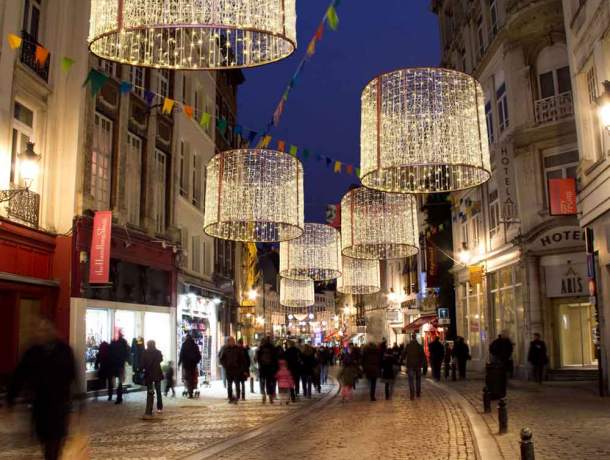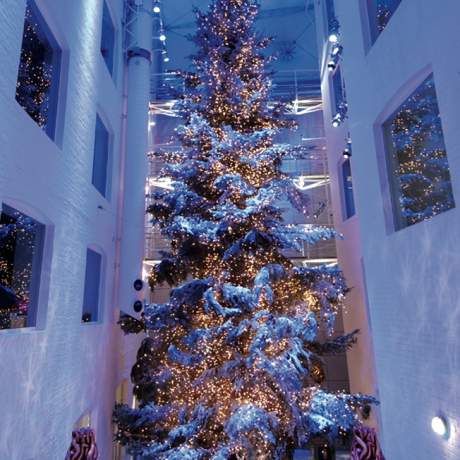 Lighting design for architecture, landscape and public areas. Our services are for hotels & restaurants, heritage properties, retail and all things Christmas.
Installation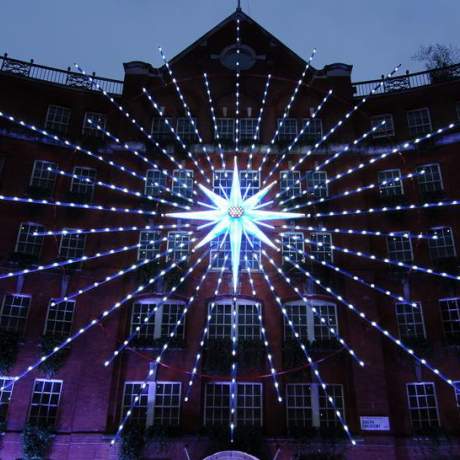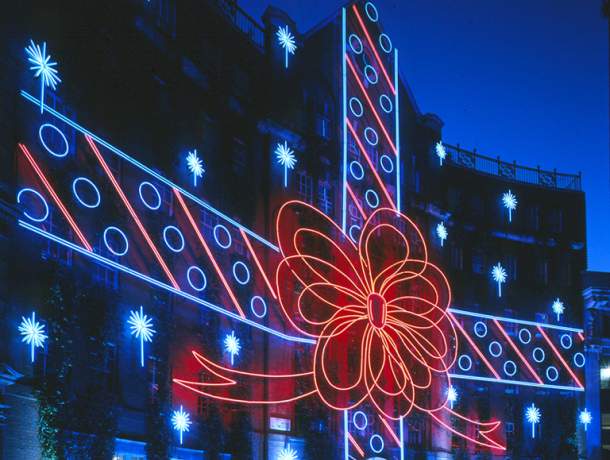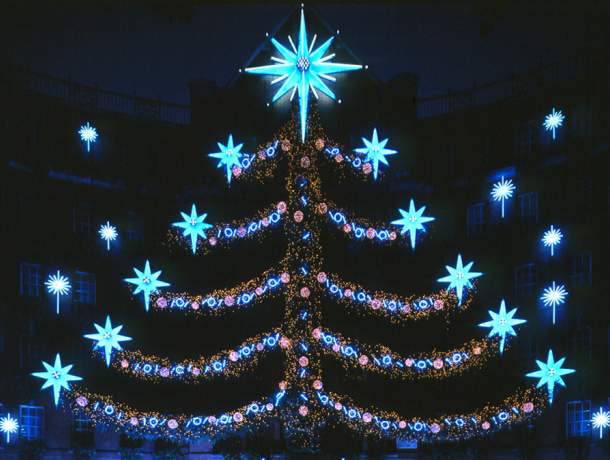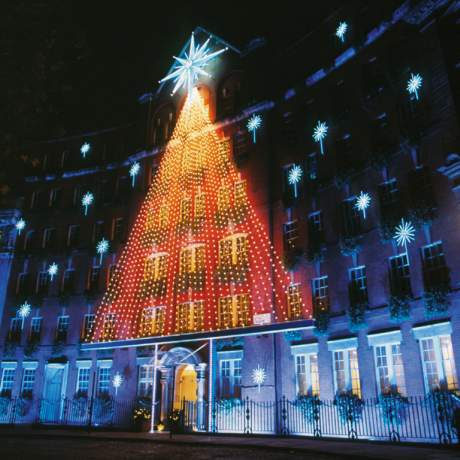 Specialist installation and project management for design driven temporary and permanent lighting installations.
Fantastic? Pretentious, moi?
Over 25 years of experience delivering design-driven lighting schemes for architecture, landscape, public area, sculptural and Christmas lighting projects.
All lighting schemes are delivered to the highest professional standard backed up with our proven track record of production values and client references.
We have no hesitation in recommending Fantastic Illuminations to work on any project. They have an excellent work ethic, are extremely through, organised and totally committed to deliver the perfect job every time.
Gary Withers
Chairman, Imagination Group
I particularly want to commend the lighting design and installation which was both sensitive and imaginative. I am flattered that you thought I could have lit something as wonderfully as that.
Rick Fisher
Chairman, Association of Lighting Designers
There are not many teams in the world that could have pulled off what you have achieved. I just wanted to congratulate you on your achievement!
Kai Tortstila
Nokia Marketing Director
Current Projects
We are designing two outdoor lighting schemes in Mumbai, India.
The brief is to produce festive style street lighting to promote property developments via traditional and social media channels.
One scheme is a festive type animated display which populates the approach road to a luxury skyscraper development.
The second scheme is a large sculptural installation featuring colouring changing cubes weaving up and down the access roads into a brand new intelligent city.
Digital LED lighting will be used throughout the installation. This creates the opportunity to change between static scenes or more excitedly provide animation throughout the entire installation depending on the atmosphere you want to create for a particular day.
Recent Projects
We have just completed installing the Christmas Decorations for Imagination, a leading London design company at their global head-quarters in the heart of London. We have been involved with these iconic Christmas lighting schemes since 1992
Future Projects
To discuss a new project please make initial contact using the form below.
We'll only use your email address to contact you. Nothing else.